303: Zach Moreno of SquadCast, Inc. on the Power of a Business of YOU
About Zach Moreno, Co-Founder & CEO of SquadCast
Zachariah Moreno is a technologist, author, and co-founder of SquadCast. He and his team are on a mission to amplify collaboration, seeking to empower creatives to engage in meaningful conversations without barriers.
Check out SquadCast here: https://www.squadcast.fm/
You can connect with Zach in many ways: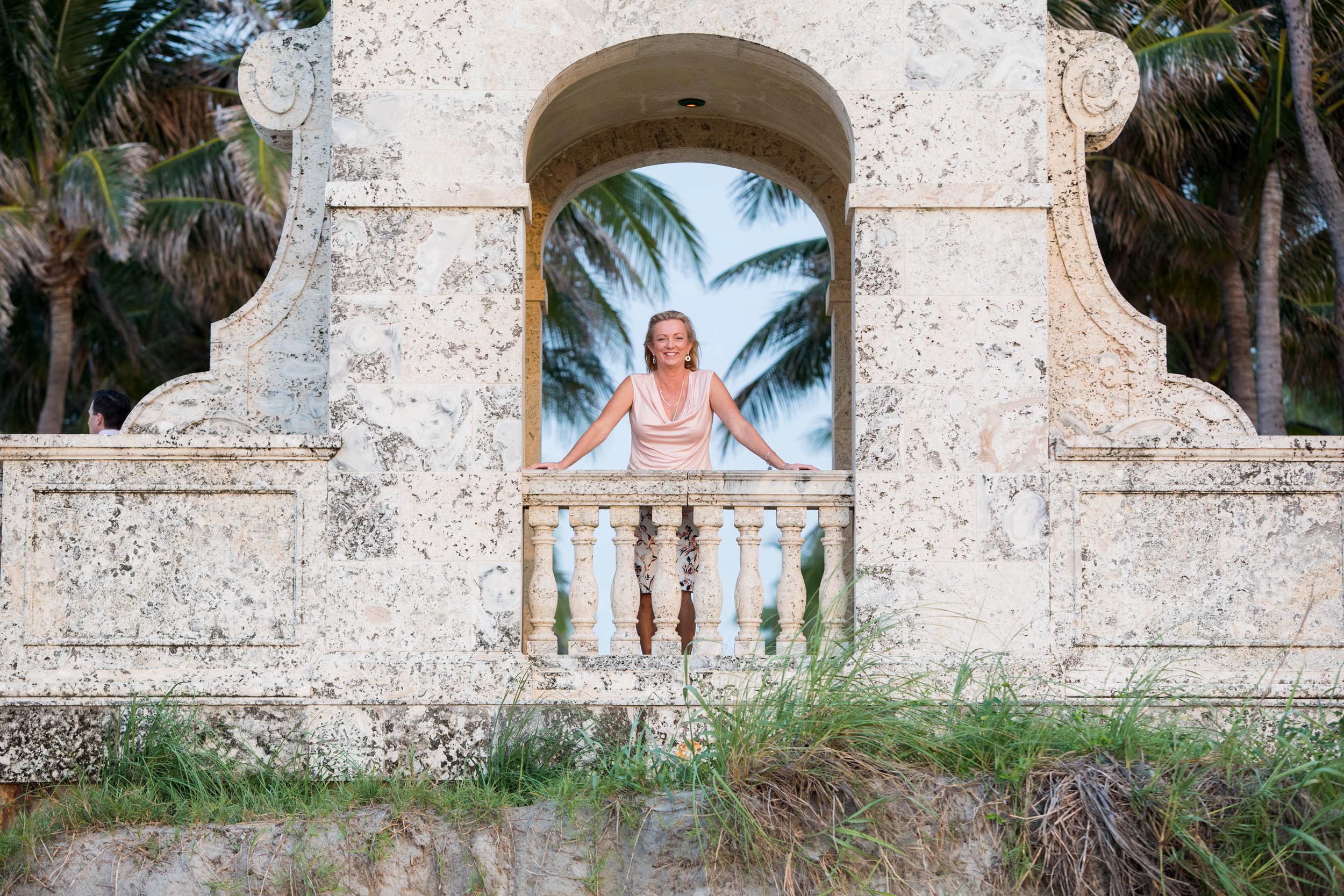 Want to get better results from your marketing efforts?
Book your complimentary marketing consult with Terry Pappy and learn how to simplify your marketing and multiply better opportunities!